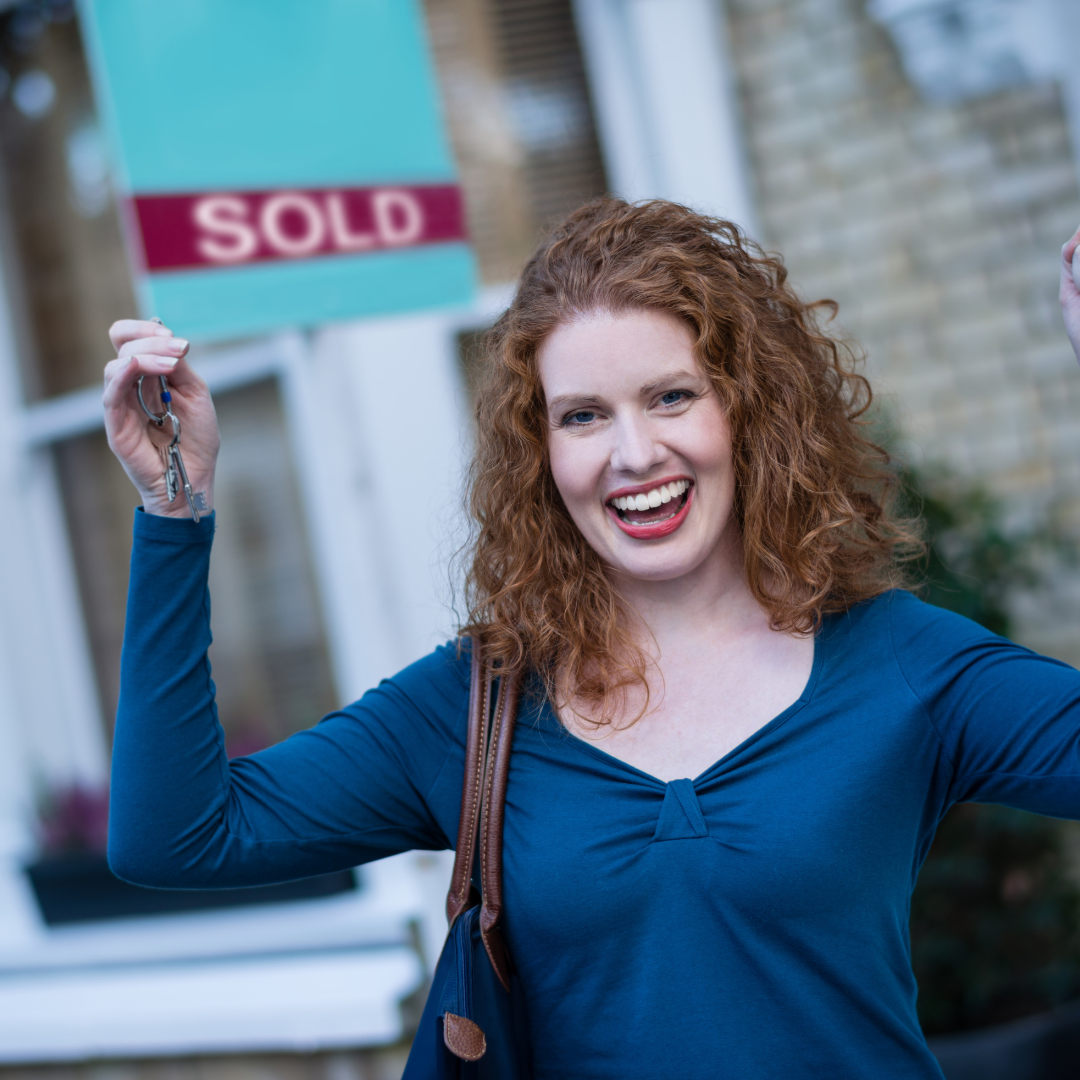 Mistakes People Make When Buying a House (And How to Avoid Them)
When it comes to buying a house, there are a lot of things to think about. Though it should be exciting, it can be daunting, especially if you don't know what you're doing.
But with the right information and some careful planning, you can avoid making costly mistakes. In this article, we'll take a look at some of the most common mistakes people make when buying a house – and how you can avoid them.
Not Thinking About The Location
When you're looking for a new house, it's important to think about the location. You need to consider things like the neighbourhood, commute, schools, and other amenities. If you don't think about these things, you may end up regretting your decision later on.
For example, if you're looking for a house in Calgary, Canada, looking at something like this site https://jamienewton.ca/moving-to-calgary/ and its information can help you to learn more about the neighbourhood and why it may be a great place for you and your family.
There are a lot of great neighbourhoods in Calgary, but there are some that you should avoid. So, in order to make sure that you are moving to the best place, do plenty of research beforehand. Enlisting the help of a real estate agent, or asking for recommendations, is a great way to make sure you have a plan in action when it comes to the location.
Not Getting a Home Inspection
A home inspection is a crucial part of the home buying process. By getting a home inspection, you can find out about any potential problems with the house before you buy it. This can save you a lot of money and hassle in the long run.
Many people choose not to get a home inspection because they think it's expensive or unnecessary. However, a home inspection can actually save you money by identifying problems that you may not have otherwise found out about. In some cases, it may even be required by your lender.
If you're buying a home, make sure to get a home inspection. It could save you a lot of money and headaches down the road, especially if you encounter a lot of issues with the property.
Not Shopping Around for the Best Mortgage Rate
It is important to shop around for the best mortgage rates during the home-buying process. Not only will this ensure that you are saving a considerable amount of money overall, but it also means that you are getting the best deal on the market too.
Some people make the mistake of locking in a mortgage rate before they have found the perfect home, and this can end up costing them more money eventually.
If you are not sure what interest rate you should be looking for, speak to a mortgage broker who will be able to guide you in the right direction. This should be one of the first things that you decide to do.
Not Thinking About The Future
While some people envision spending their lives in one home, this isn't always the case. Circumstances change, which is why you need to think about the future while house-hunting. What will happen when you want to sell it? If you're not careful, you could make some mistakes that will cost you when it comes time to sell.
Here are some things to consider:
Think about how long you plan to stay in the house. If you think you'll only live there for a few years, then you'll want to be sure to choose a neighbourhood that will appreciate in value. You'll also want to avoid any homes that will need major renovations in order to sell later on.
Whether your family will grow while you're living in the house. If you think you might have children, or even another pet, then you'll want to make sure the house can accommodate that. You don't want to have to move again because your family has outgrown the house.
What kind of work will need to be done on the house. Some homes come with a lot of deferred maintenance, which means you'll be stuck paying for repairs and renovations as soon as you move in. If you're not prepared for that, it can quickly become overwhelming – and expensive.
All of these things are important to think about before buying a house. By taking the time to consider them now, you can avoid making some costly mistakes down the road.
Conclusion
Looking for a new house can be an exciting time, but it's important to remember that there are a lot of things to think about. By avoiding the above mistakes that people make when buying a house, you can ensure that you find the perfect home for your needs. Happy house-hunting!