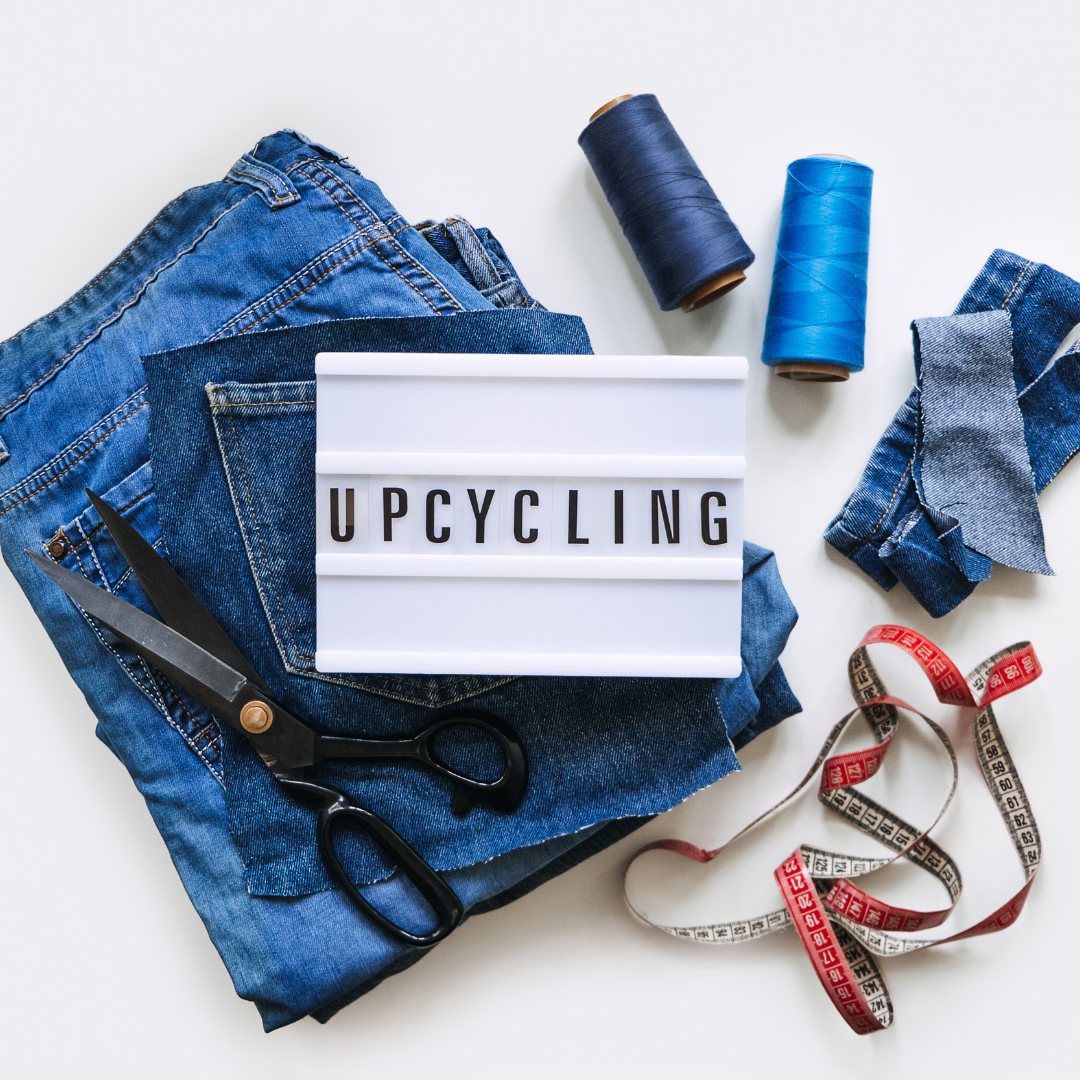 What Is Upcycling? A Simple Guide
Upcycling involves making something new from old materials by repairing, refurbishing, or repurposing. Let's learn more about what can be upcycled.
Upcycling is the process of taking something that is seen as waste and turning it into a product of higher quality or value. It is often considered to be an environmentally friendly alternative to traditional recycling because it reduces the amount of waste that ends up in landfills.
Upcycling can also be a way to save money since it uses materials that would otherwise be discarded. In addition to upcycling, it is also crucial to use materials judiciously and efficiently in the factory in order to reduce waste. As an example, if you have a leather factory and you generate a lot of waste by cutting leather inefficiently. Taking the help of a leather-cutting company can help you minimize waste and produce reliable leather goods. Now, let's learn more about how upcycling helps the planet, and how you can upcycle.
Can upcycling help the planet?
Upcycling is the process of taking something old and no longer useful and turning it into something new and useful. This can help save resources. Upcycling helps the planet because it keeps materials out of landfills, and reduces greenhouse gas emissions from manufacturing.
Preservation of natural resources
Upcycling significantly minimizes the extraction of natural resources needed for new products. By repurposing materials that would otherwise be thrown away, upcycling reduces the need for raw materials to be sourced. This helps conserve valuable resources and reduces environmental impact. For example, furniture can be made from pre-used wood without needing to cut down any additional trees.
Related: Exciting Ways to Change the Design of Your Kitchen to Make it More Beautiful and Practical
Keeps materials out of landfill
When furniture is sent to the landfill, it takes up a huge amount of space and creates environmental problems. Furniture that is made from plastic, metal, or wood can often be upcycled, which reduces the amount of waste that ends up in landfills. Not all furniture is biodegradable, but upcycling ensures furniture can be useful for longer.
Likewise, when medical waste (learn about the various medical waste types by checking out useful online resources) is sent to a landfill, it not only takes up space but also affects the environment and the health of humans. That is why it is necessary for healthcare facilities to opt for upcycling. For instance, surgical sterilization wrap can be upcycled into N95 masks. Medical sterilization wraps are usually used for filtering harmful particles from surgical instruments. The wraps are also made of polypropylene, which is the same material used to make N95s and surgical masks. As it turns out, the process for manufacturing the wrap is similar to that for manufacturing N95 masks. Hence, according to a bunch of researchers at the University of California, the surgical wrap can be repurposed -items that otherwise would be discarded-and turned into something that not only benefits the community, but is also environmentally friendly.

Reduced carbon emissions
Upcycling reduces the need for manufacturing. It is no secret that manufacturing is a major contributing factor to carbon emissions. Plus, whereas traditional recycling does still produce some carbon emissions, upcycling can be a much more environmentally conscious choice.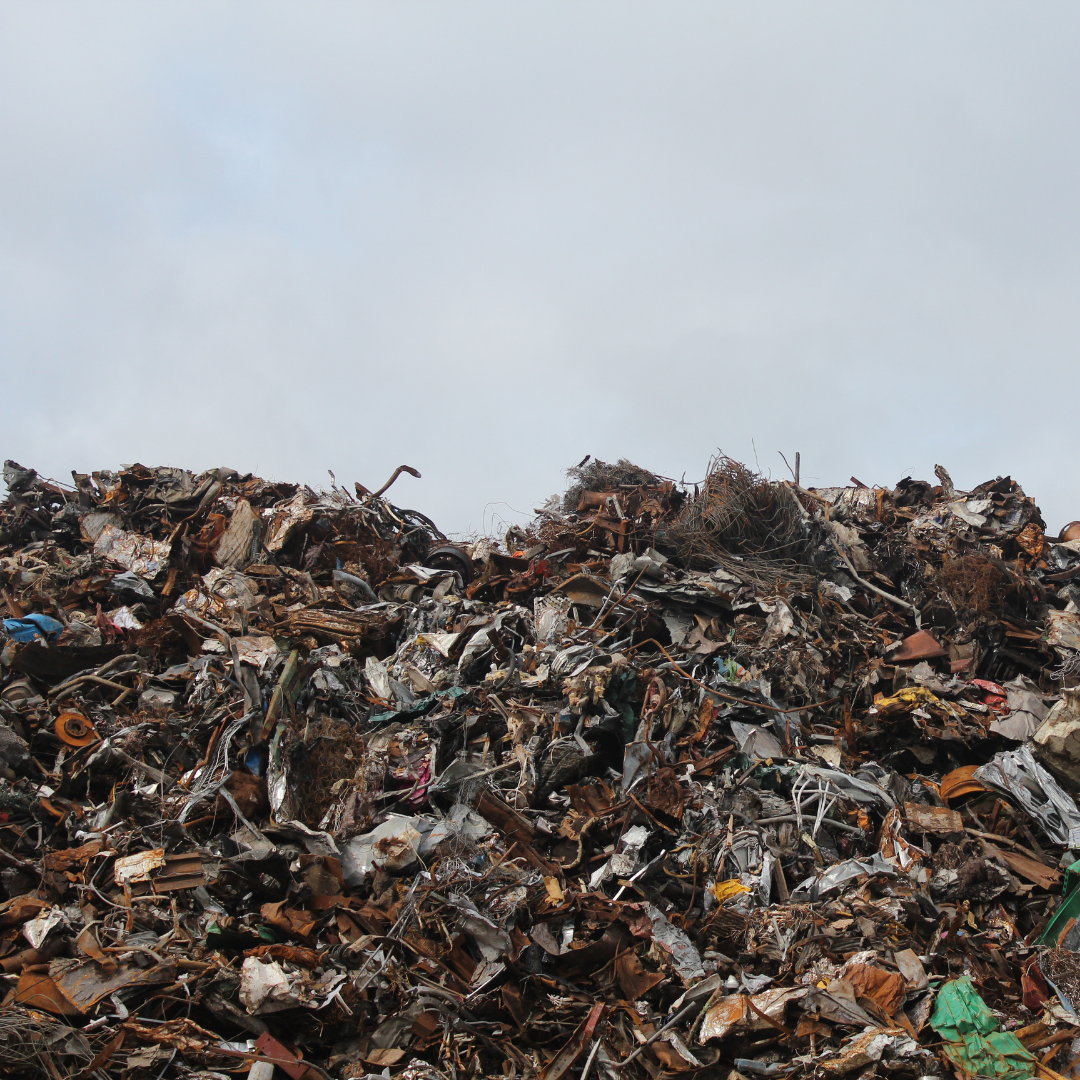 How to Upcycle
Over time people are bound to collect things that they eventually do not use in their homes. It takes a while for people to come to this realization. But instead of getting rid of them, individuals can either give them to a donation center or upcycle them.
Some of the most common upcycling techniques include repurposing, recycling, and reclaiming. Repurposing is when you take something that has already been used and give it a new purpose.
Recycling is when you take something that is no longer usable and turn it into something new. And reclaiming is when you take something that has been discarded and give it a new life.
There are a lot of things that you can upcycle, including old clothes, paper, glass, and plastic. Here are a few tips on how to get started:
Start by sorting through your belongings and identifying which items can be reused or recycled.

Look for creative ways to repurpose old items into something new. For example, you can use a cereal box as a storage container, an egg carton as a seedling starter, or a plastic bottle as a bird feeder.

Old clothes

can be cut up and turned into new pieces of clothing or you can dye them different colors. You can also use old clothes to make pillows, quilts, or rugs.

Join a local upcycling group or online community to get more ideas and find people who are interested in upcycling.

Support businesses that use recycled materials or create products from upcycled materials. For instance, buying from fashion brands like Mato and Hash, which often use recycled stuff and help support a more sustainable industry, could be a wise decision.

Upcycling for beginners
Upcycling is a great way to reduce waste and reuse materials, but it can be overwhelming at first. Below are some tips to ensure your upcycling project is a success.
Choose your materials carefully
Wood is one of the best materials for upcycling projects. It's strong and durable, and it can be easily painted or stained to match any decor.
Make sure you have the right tools
A basic toolkit will help you to get your project off to the best start. A screwdriver, drill, and hammer are all essential so be sure to keep your tools to hand.
Unleash your creativity
Being creative can help you come up with new and innovative ideas. Try to think on your feet and be willing to take risks when transforming old products.
Pick bold colors
From chalk paints to stencils, there are some fantastic ways to incorporate color when upcycling. Bright paints will allow you to give your finished piece a personal touch.
Learn from mistakes
Nobody is perfect, and there is a chance your upcycling project might not go to plan. Do not panic, there is always a way to learn some new skills to improve your DIY abilities.
Upcycling is the best choice for your wallet and the environment
Ultimately, upcycling is the process of taking something old and making it new again. It has become a popular way to not only reduce waste but also save money in today's economy.
The best part about upcycling? You can do it yourself with items you already have on hand. So, get creative and start upcycling today.